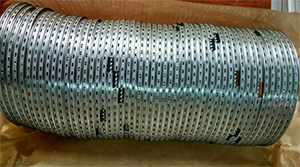 Piston Oil Ring
Manufactured by latest process,steel material,small groove,surface treatments as CKS,PVD,
Gas Nigtriding etc.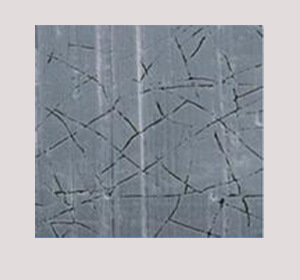 CKS
The piston ring surface electroplate with a layer of ceramic(0.1mm-0.1mm)
The layer distribute with texture,nano-scale ceramic powder attached within the texture.
The texture storage of oil,it can enhance the wear resistance of the piston ring and prolong working time.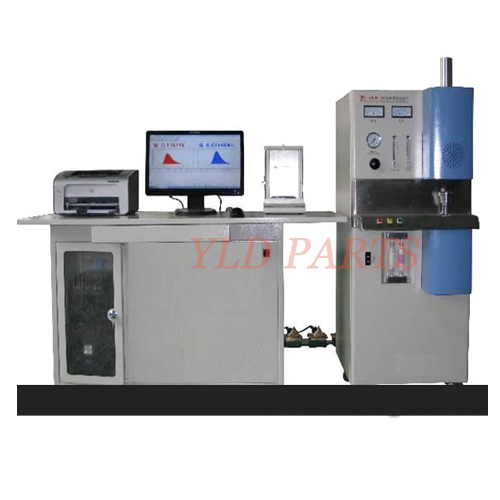 C and S

 analyzer
analysis cylinder head C and S components.